Gradocell celebrated their 10+2 anniversary yesterday by organizing a unique event at the NH Príncipe de Vergara Hotel in Madrid. Guest industry leaders spoke about the progress of medicine over the past 12 years and discussed the current situation as well as the future of Advanced Therapies.
The event was divided into three segments, each consisting of short presentations. The first segment focused on Advanced Therapies in the academic setting, with the contributions of Dr. Mariano García Arranz (Fundación Jiménez Díaz), Dr. Manuel Ramírez Orellana (Hospital Infantil Universitario Niño Jesús), Dr. Mercedes Zurita (Hospital Universitario Puerta de Hierro), and Elena Casaus (Director of the Advanced Therapies Unit of the Consejería de Sanidad [Health Department] of the Community of Madrid).
The second segment dealt with Advanced Therapies and Industry. Luis de Anta (CFO of Gradocell) was the first to speak, followed by Jorge Alemany (CEO of Onechain), Javier García Cogorro (Partner in Columbus Venture Partners and CEO of Viralgen Vector Core), César Trigueros (CSO of Viralgen Vector Core), Julio Font (CEO of Histocell), and Julen Oyarzábal (Partner in Columbus Venture Partners and CEO of Syngoi).
The third and final segment addressed the Regulation of Advanced Therapies and featured Gustavo Fuster (Director of Hoffman Eitle in Madrid), Ana Torres García (Quality Director of Gradocell) and Eva Martín (Regulatory Affairs Senior Consultant of Gradocell).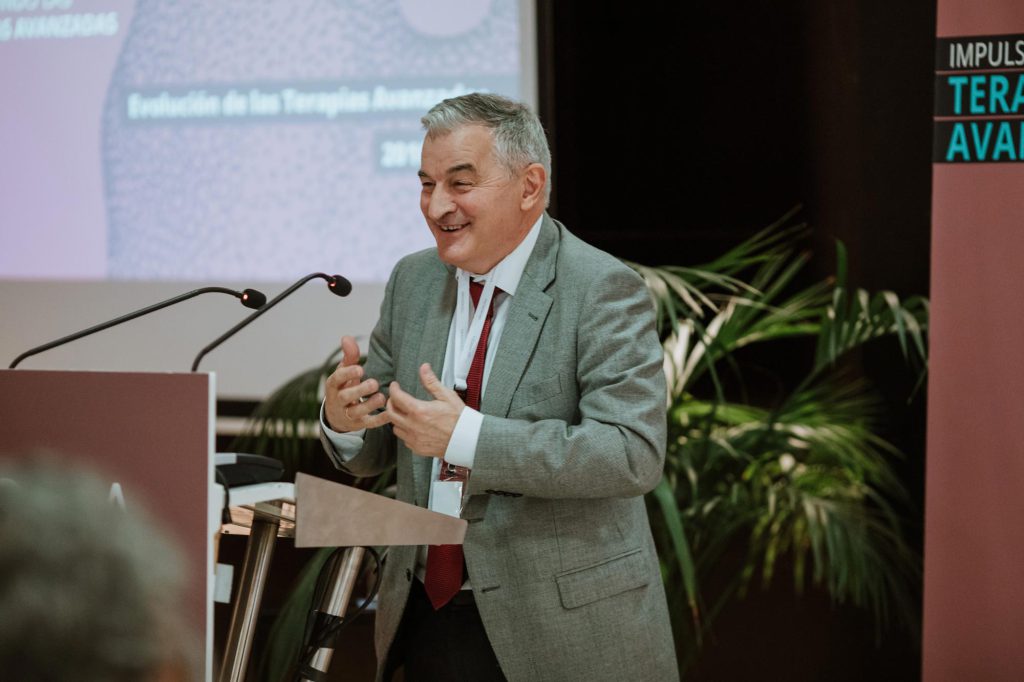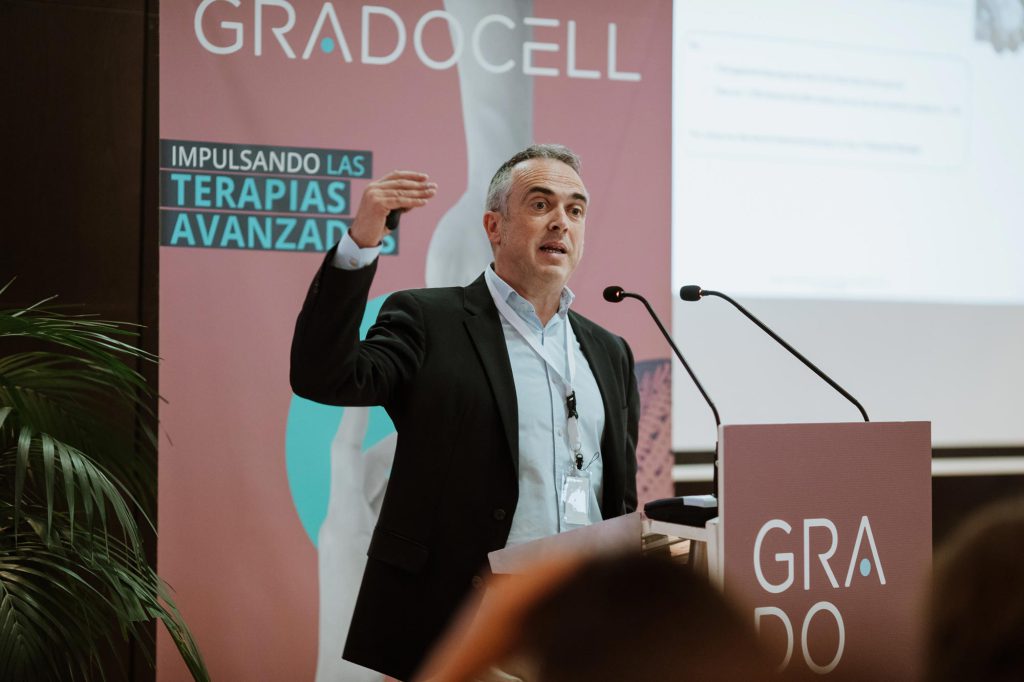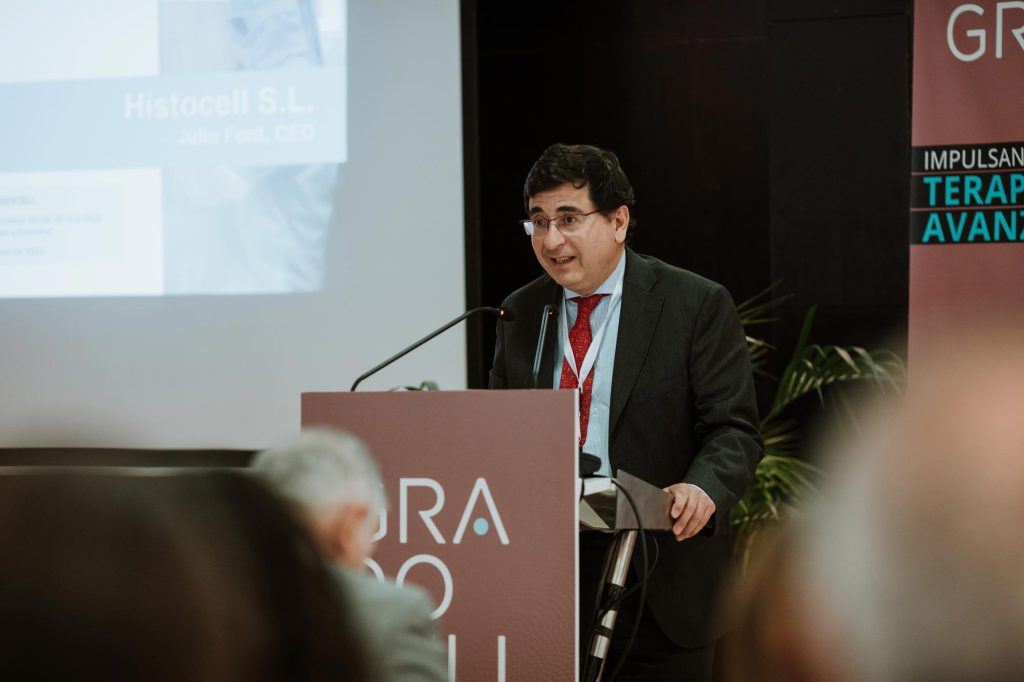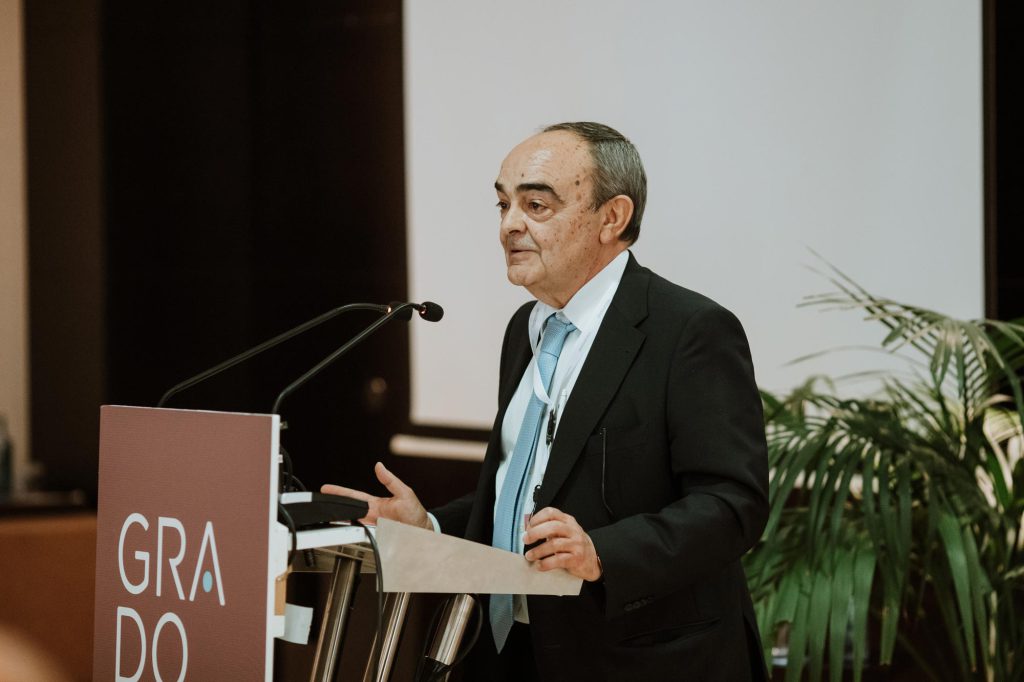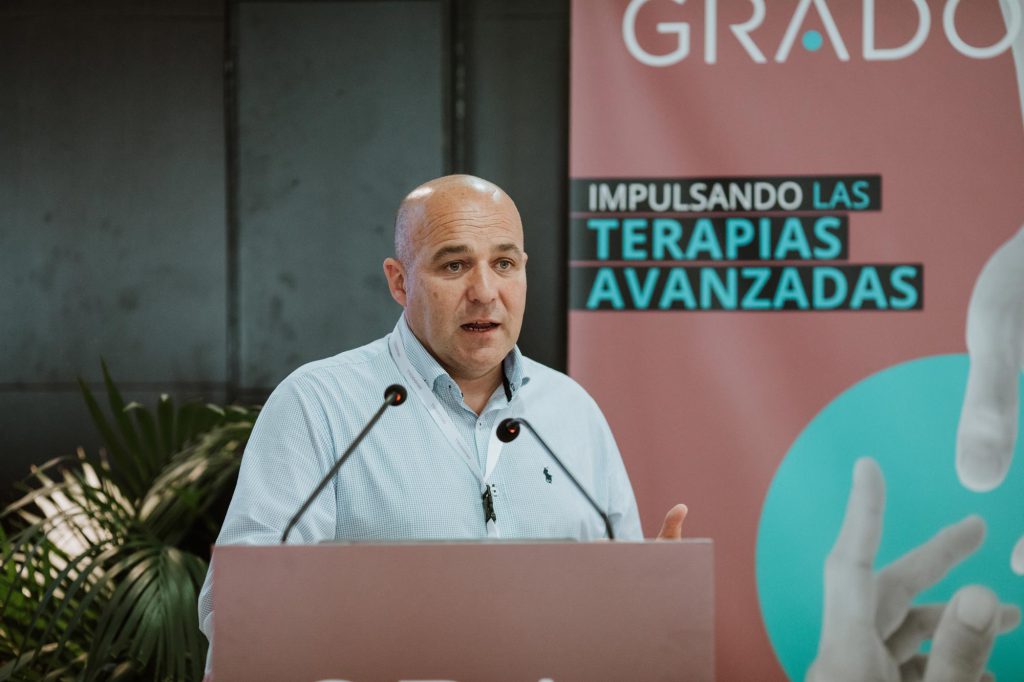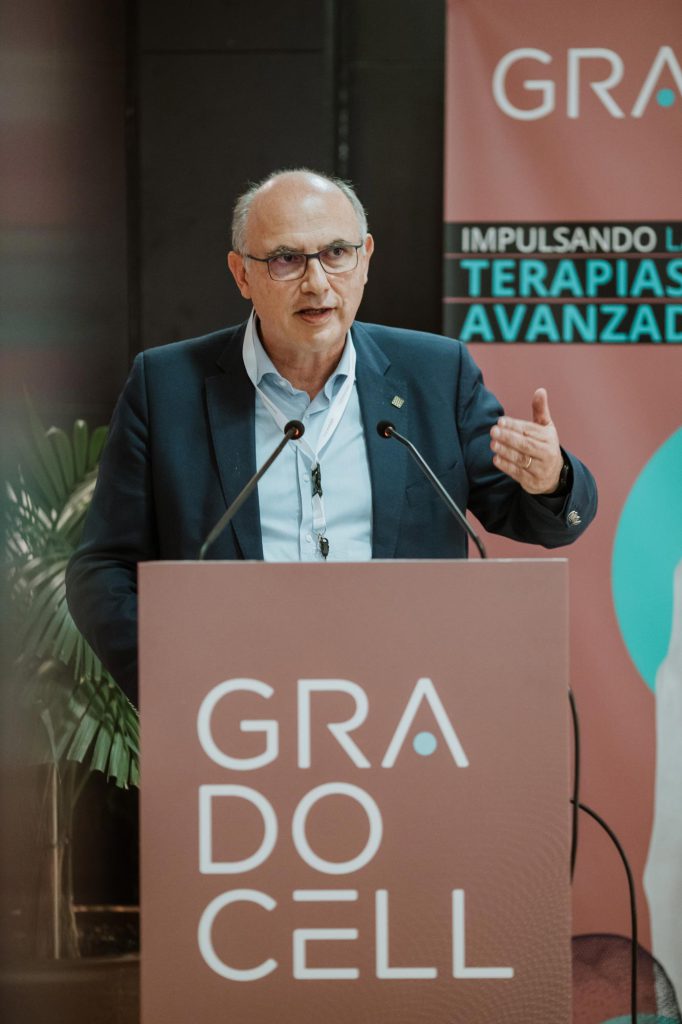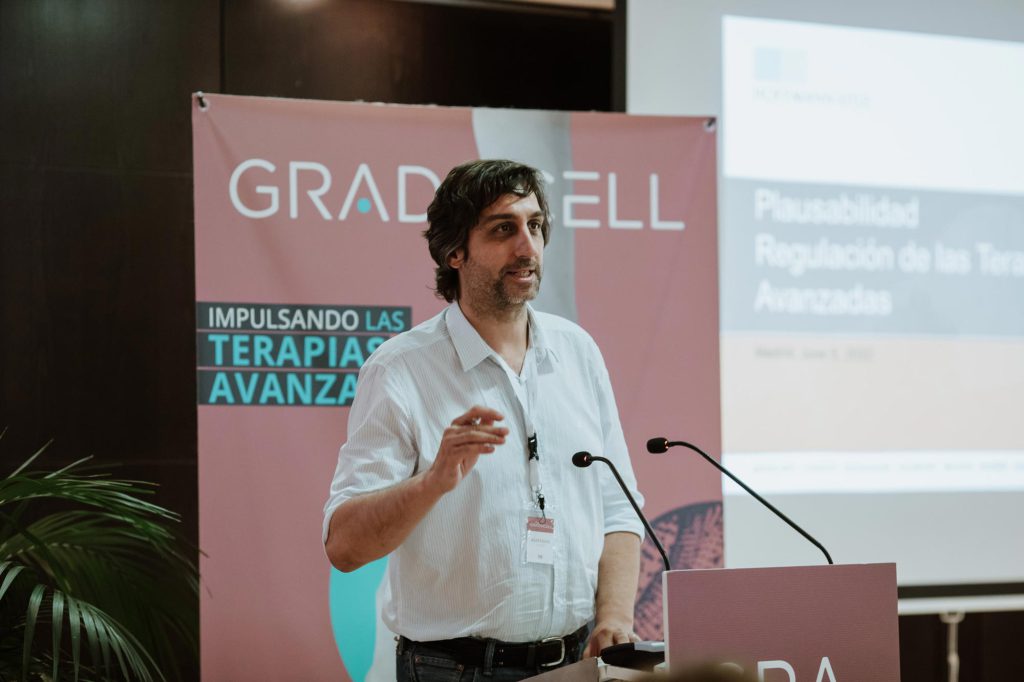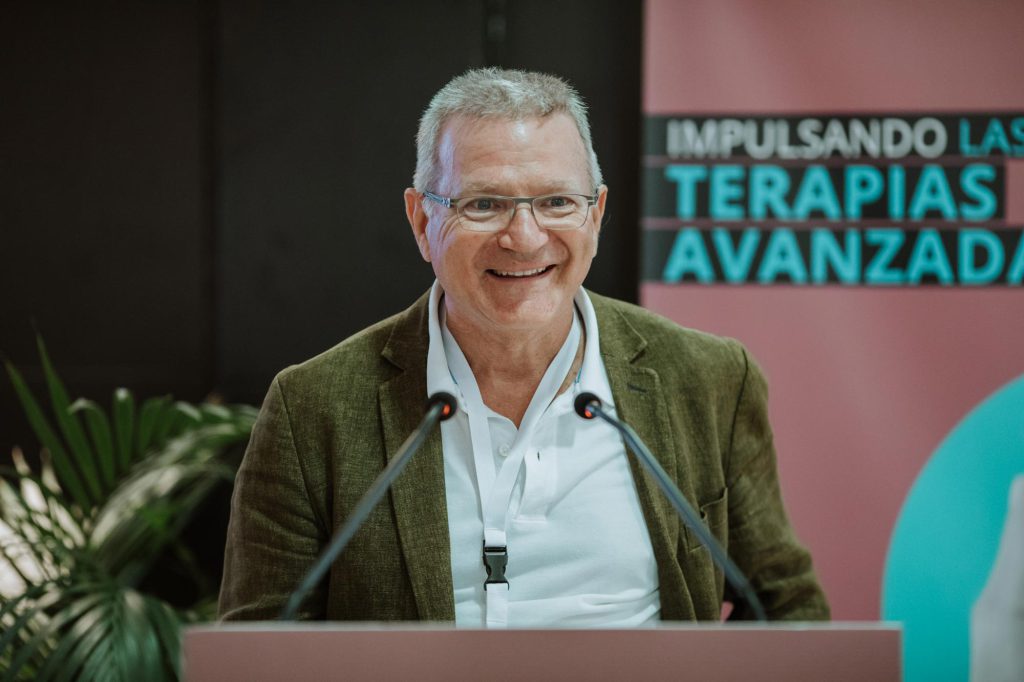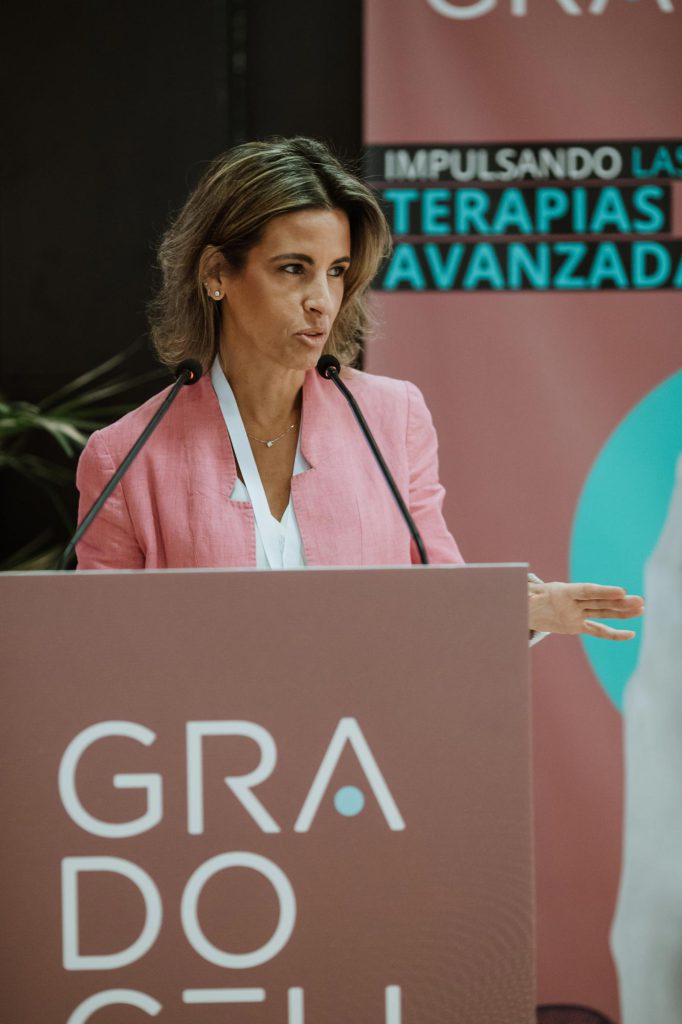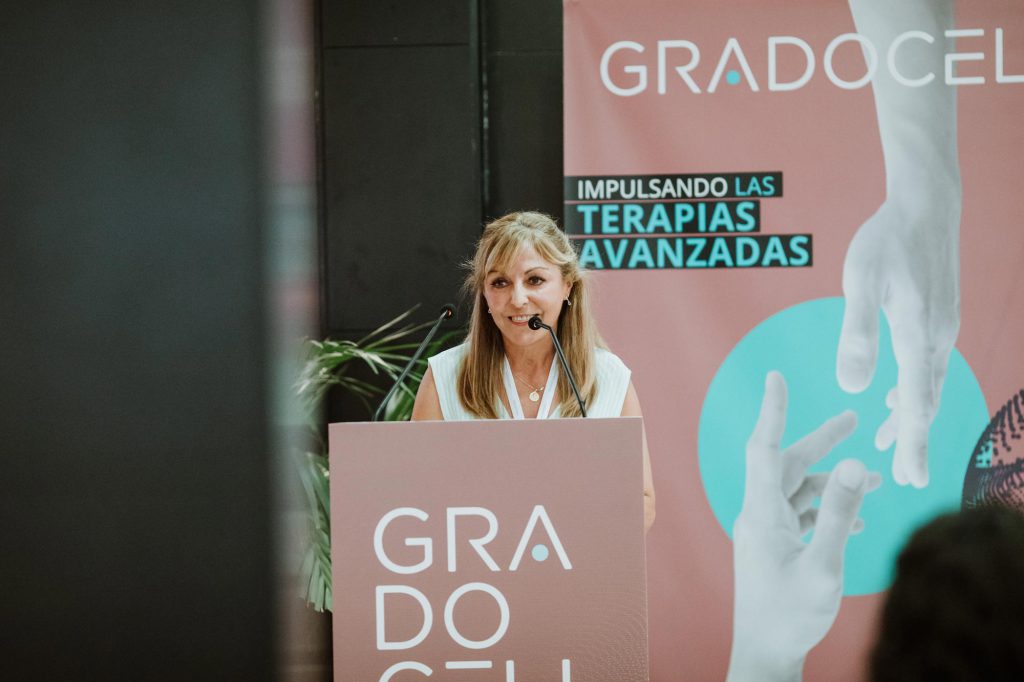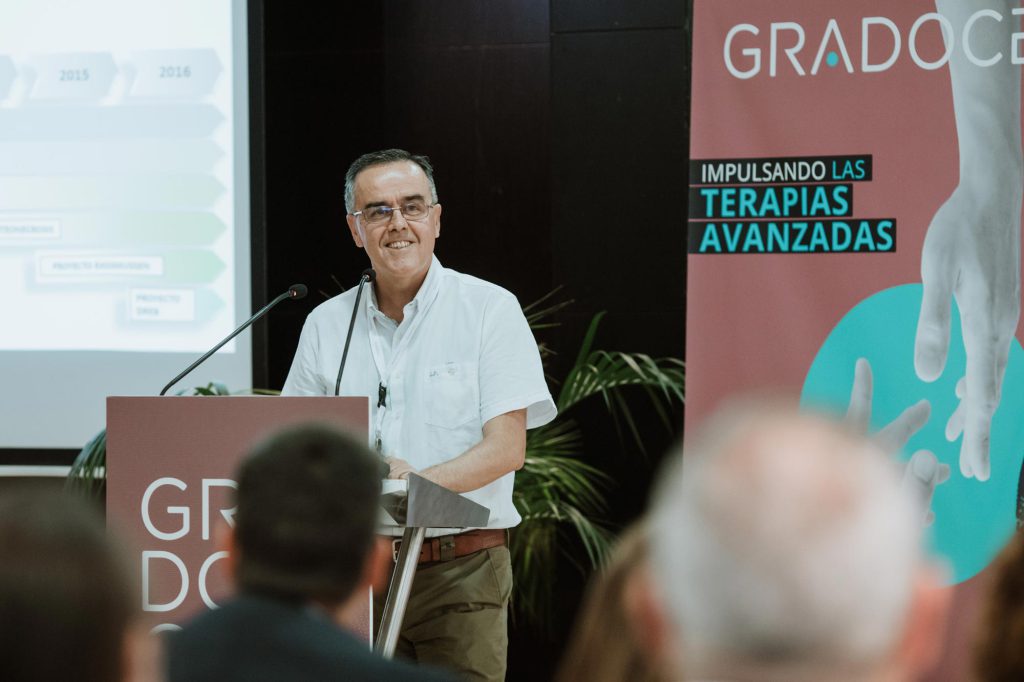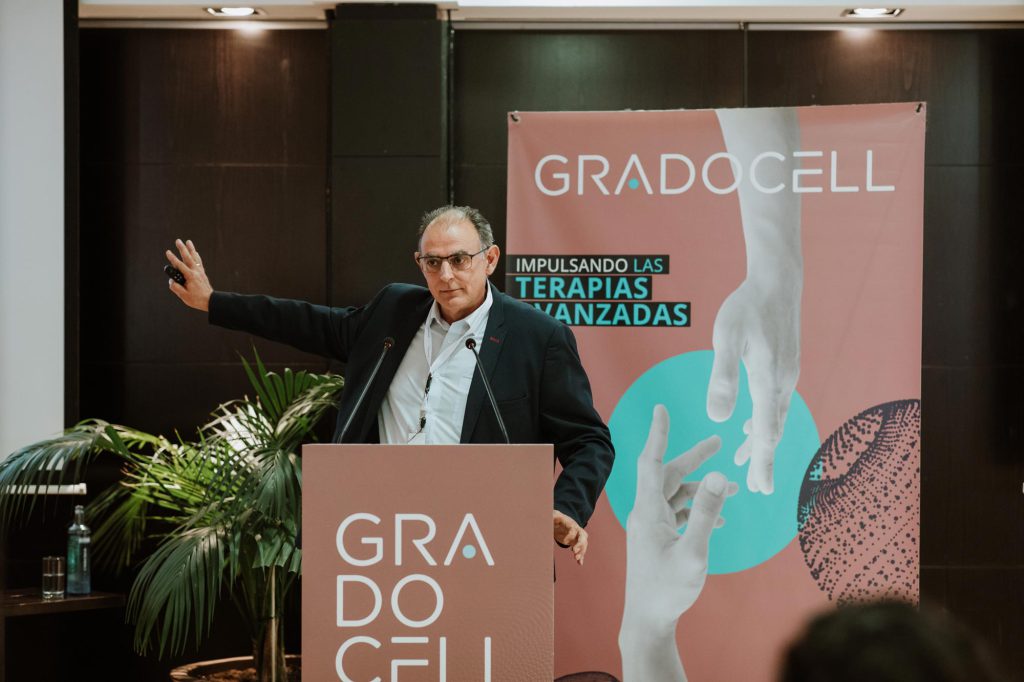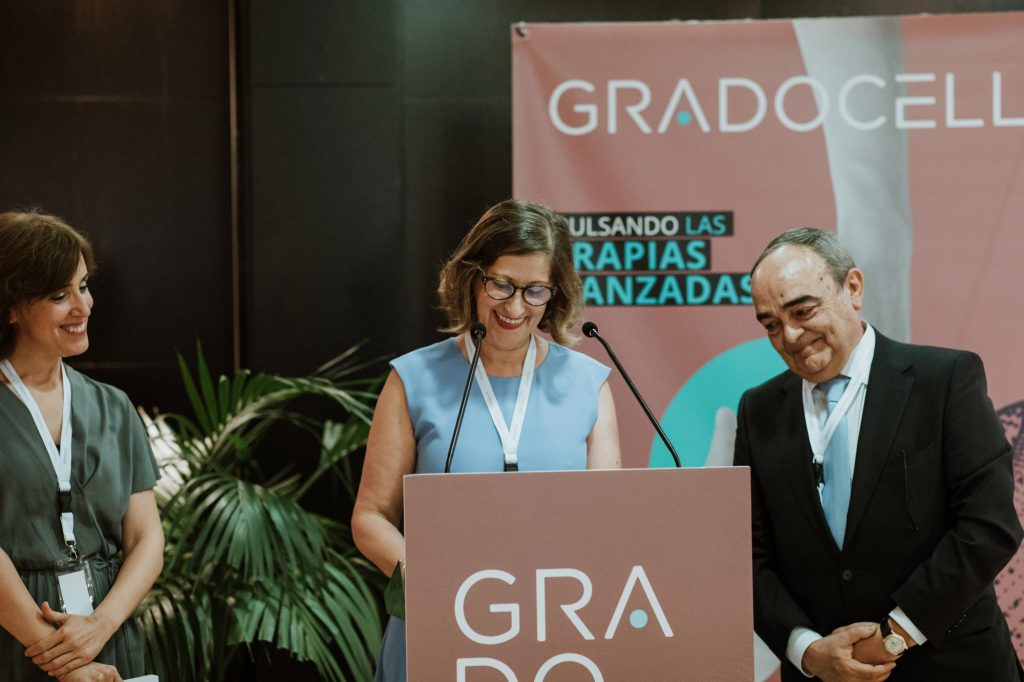 The event ended with a Spanish wine and appetizer for all attendees.
"The event was a success. The whole team at Gradocell is grateful for the attendance of so many experts and friends with whom we have worked on numerous occasions over the years. Today is a day to celebrate. We are very proud of our 12 years of service, in which we have given our very best and contributed to the growth of our field and the improvement of patients' lives. We plan to continue working together many more years, doing our part in making possible new developments to create medicines that are increasingly safer and more efficient," were the words of Rossana García, CEO of Gradocell.
Gradocell celebrated its tenth anniversary in 2020, but the company was forced to postpone the celebration because of the pandemic. Two years later, they have organized a very special event, with a display of their very best: a new website and image for the brand