The TriAnkle project will provide patients with tendinopathies such as Achilles' tendon partial ruptures and cartilage injuries a suitable therapy, based on an innovative personalised collagen- and gelatine-based implants manufactured with 3D technology.
The consortium is formed by a team of 12 leading international organisations that cover the complete spectrum from advanced research to the market., including industry partners, non-profit organisations, Small – Medium Enterprises (SME), research development centres, healthcare institutions and academic partners.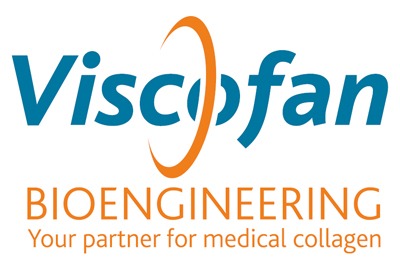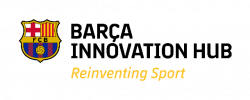 Gradocell participate as a partner leading the work package related to the ethical and regulatory aspects for the development of TriAnkle, both from the manufacturing point of view and for the future authorization of the clinical trial.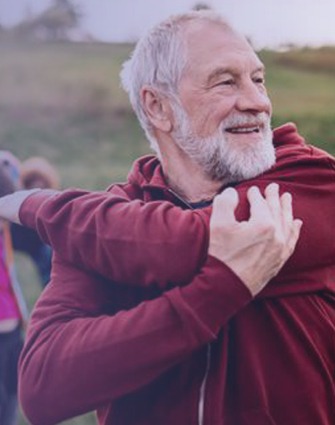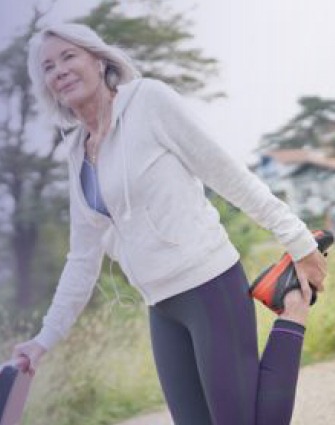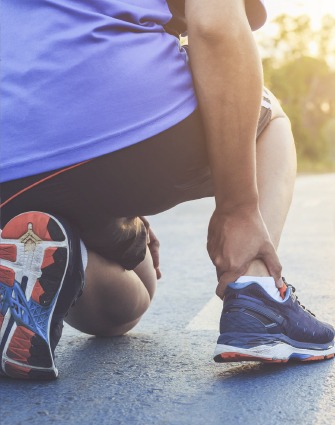 Si quieres más información sobre el proyecto
puedes visitar la pagina en el siguiente enlace: